Hello,

Mygirlypedia can not just stress more on the fact 'Hair is our crown'. With our current lifestyle, food habits, our hair is something that gets more affected (of course followed by overall health..!) So to care of our crown, I am sharing one more homemade, chemical free hair care recipe.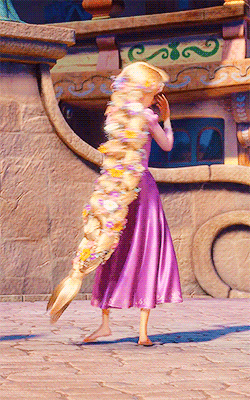 Just like us, our hair also needs those extra pampering sessions. Don't you think?? Hair masks are apt for treating our hair well. Those goodness a mask adds to our hair strand and scalp makes it all worth it.

Today's hair mask is targeting scalp issues and our biggest nightmare – hair loss.!

To begin with, let us see what are the ingredients that we need to make this mask.

1. Ghee
2. Aloe vera Gel
3. Hibiscus Petal Powder
Let us see what is the role of each ingredient.

Ghee:
It is one of the sacred ingredients when it comes to Ayurveda and all the holy rituals. It has a lot of benefits to offer when consumed or when applied. First and most important one being, moisturization. When hair is dry and brittle, that is when it is weakest. Because dry frizzy hair is more prone to breakage. List of benefits of using ghee is way too long. I have one entire video filmed to explain the benefits of ghee. You can watch it here.

Aloe Vera Gel:
This ingredient doesn't need a lot of introduction.!
Major points why this is used in this particular mask are:
1. Calms itchy scalp.
2. Deep cleanses hair.
3. Repairs and strengthens hair.
4. Helps hair growth.
If you are interested to know how to use Aloe Vera Gel for healthy eyes, lips and nail, you can read this post.
Hibiscus Petal Powder:
This is the ingredient that adds this colour to the mask. Apart from adding the tint, it has these things to offer:
1. Makes hair stronger.
2. Conditions hair.
3. Fights hair loss.
4. Prevents premature greying.
Mix the ingredients and apply it on to your hair. Leave it for 20-30 minutes. Wash it with regular cleanser/ shampoo.

Mygirlypedia Note:
1. Ghee is very moisturising. I did not feel the need to use conditioner post shampooing. Again, it depends on your hair needs. If you feel your hair needs more conditioning, follow shampoo with conditioner.
2. Ghee is also greasy. You might need more cleanser to clean it thoroughly.

Hope you find this mask useful. If you try this, please let me know your reviews too..!!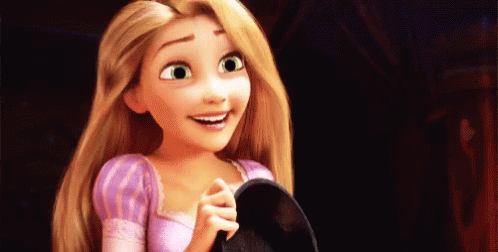 If you wanna watch the making, watch it here 🙂